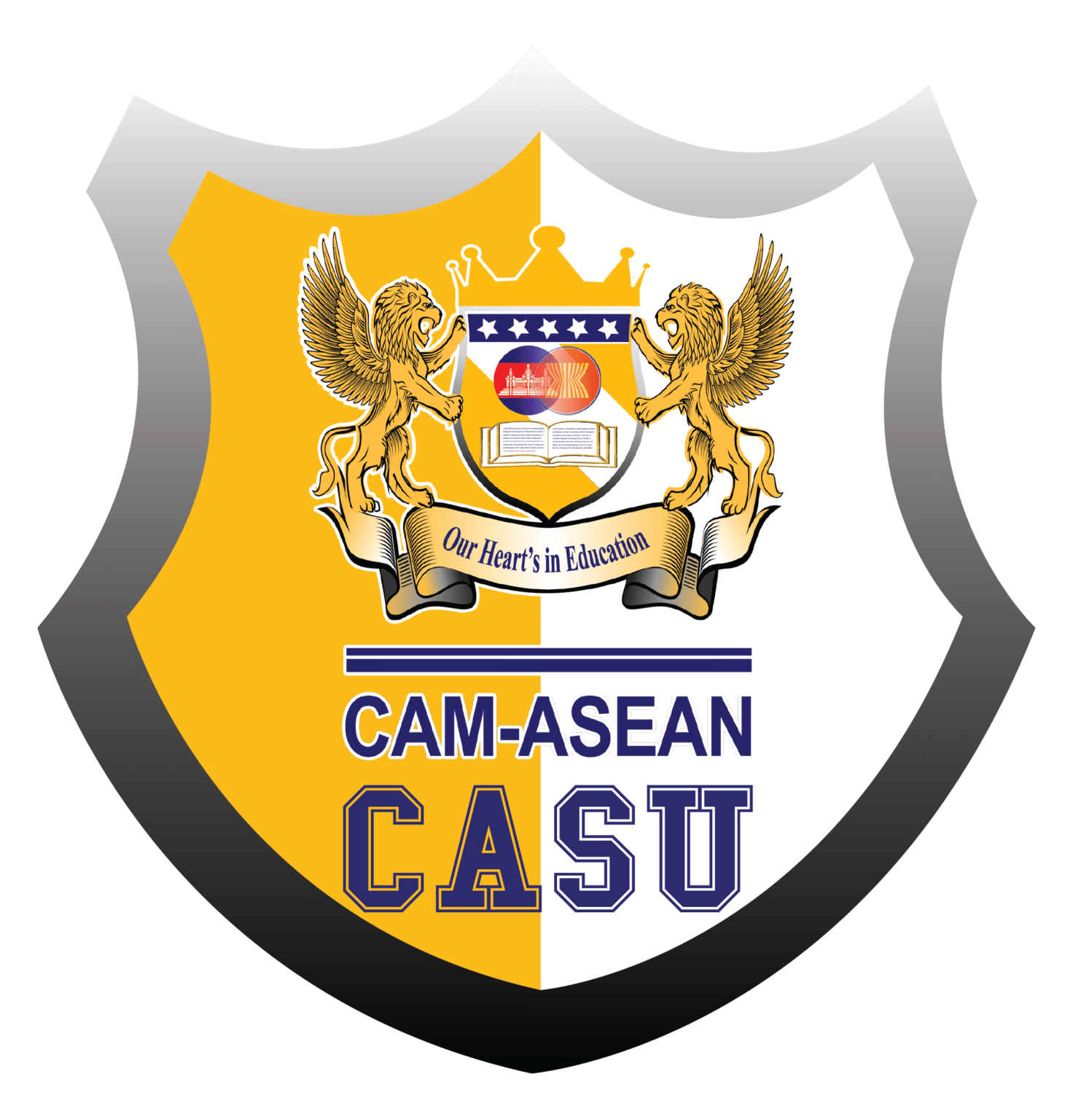 CAM-ASEAN STUDENT UNION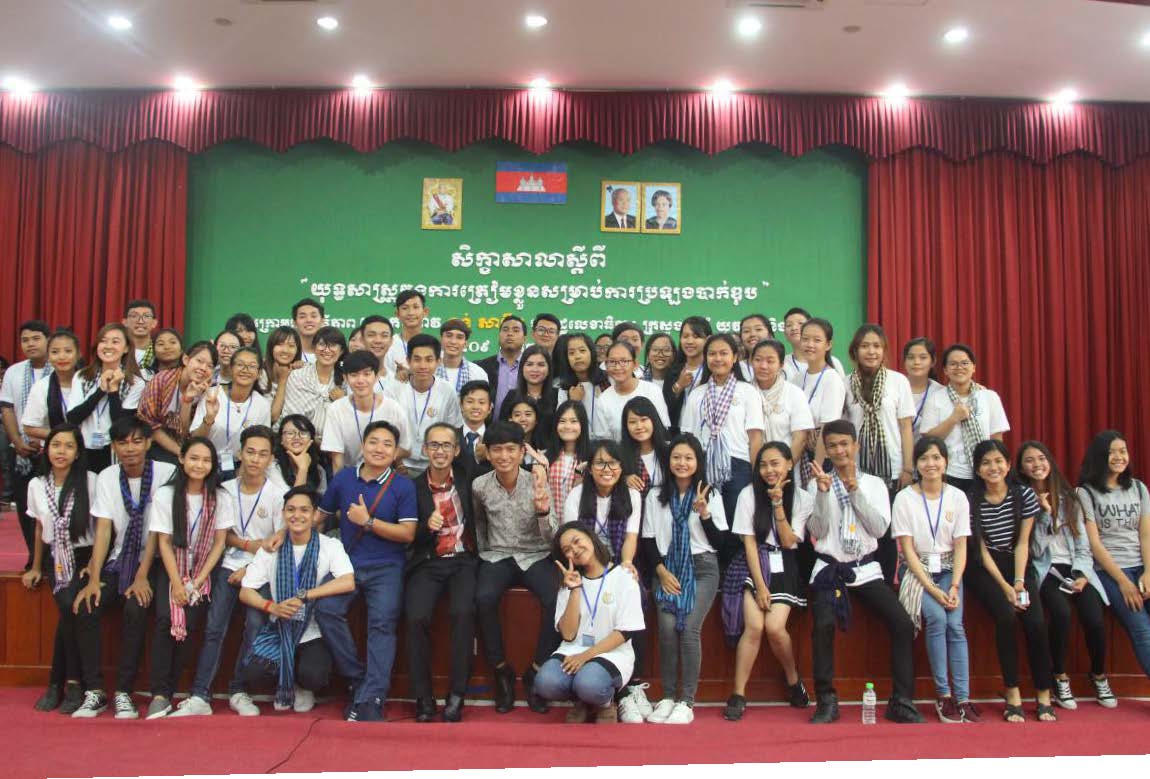 ---
MISSION STATEMENT
Mission of the CASU is to contribute to the development of students of CAM-ASEAN, other young people and community through running: (1) Student Improvement Program and (2) Community Improvement Program.
OBJECTIVES
1. To improve the leadership and capacity of students and other young people including languages and soft skills through engaging them with various extracurricular activities and community services.
2. To contribute to the development of Cambodia through running social projects to help poor communities or most needed areas.
CORE VALUES OF CASU
CASU embraces the "Help for Hope" as a core value in striving to achieve its vision. Help shall be understood as HELP for Hope of Everyone Living Prosperously.
---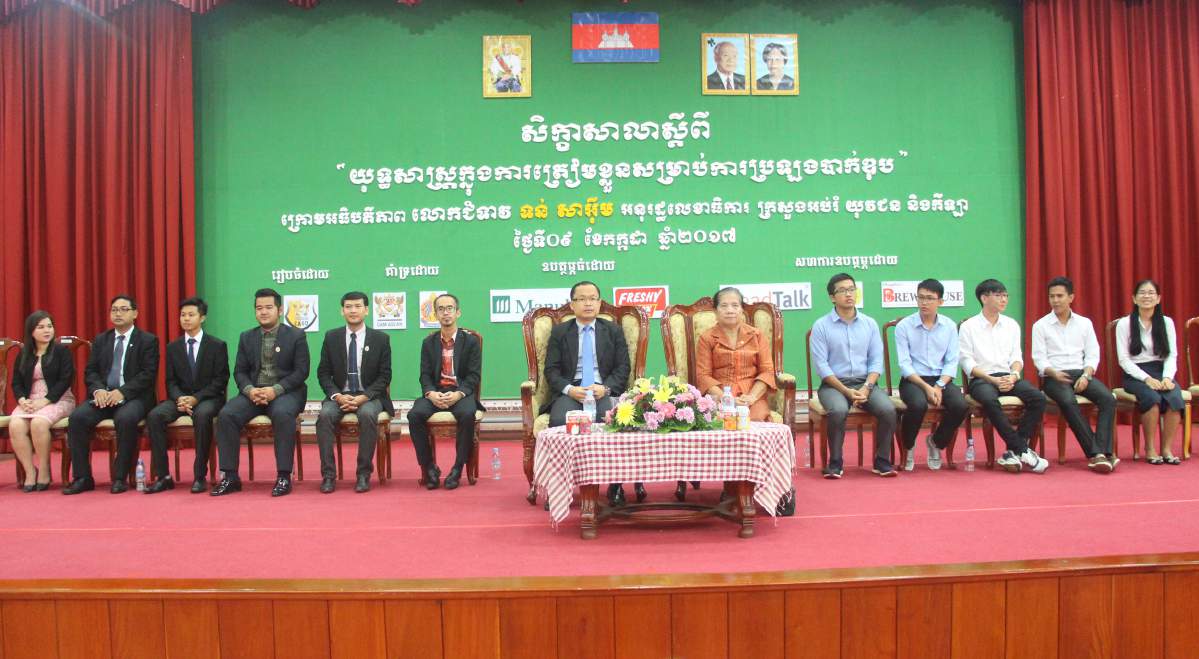 ---