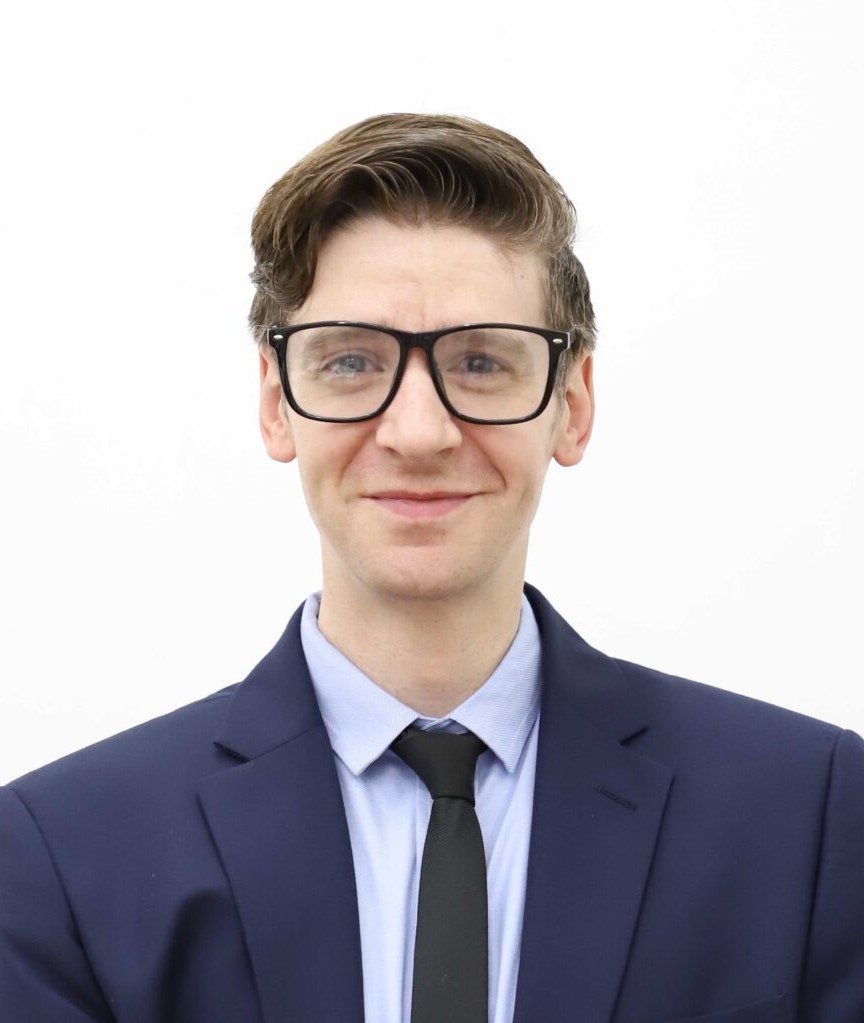 Casey Adams
Casey holds a Master's degree in International Relations & Global Enterprise from the University of Utah, which is located in Salt Lake City in the U.S. He earned a Bachelor's degree in Journalism and minored in International Development from Brigham Young University. Casey is a member of the National Society of Collegiate Scholars and The Honor Society for International Studies (UofU Chapter). He has studied Political Theory at Hong Kong University, Developmental Economics at Charles University in Prague, Czech Republic and Political Journalism through George Mason University while completing an academic internship in Washington D.C.In 2013, Casey became a staff reporter and multimedia news producer for the Daily Herald newspaper in Provo, Utah where he covered local events and community news. He served as a school teacher in Zhenjiang, CHINA (Jiangsu Province) in 2016, and spent nearly two years in Ho Chi Minh City, VIETNAM working as an English teacher from 2017-2019. Casey began working as a communications specialist for a local NGO in Phnom Penh, CAMBODIA during summer 2019. Casey later taught at a private school in Yangon, MYANMAR and worked to improve English writing instruction for upper-secondary school learners. He now works full-time lecturing for the International Business Management undergraduate program at CEO Institute, a private university in Phnom Penh. Casey also serves as an adjunct professor at Paragon International University in the Economics and Administrative Sciences Department, and conducts communications training courses at Cambodia-ASEAN Institute, also in Phnom Penh. Casey has ambitions to specialize in education systems within Southeast Asia and in developing youth leadership throughout the region. He enjoys attending live theater performances, writing song lyrics and producing travel videos in his free time.
Thou Sereyvuth
I graduated in 2016 and my major is Bachelor of Education at IFL.
I have been teaching for six years.
Chiv Sorida
Student at PUC Major International Relations
Teaching at CAM-ASEAN since Sep 2015
Khan Darachitou
Finished the Bachelor Degree of Art of Professional Communication at the IFL, Institute of Foreign Language.
I have been teaching for six years.
Lim Kanharong
大家好!我是柬埔寨东盟国际学院中文部门的林老师。我在这里从事教学 工作已经三年了,经过这段的教学工作,让我更清楚地了解什么 "承担责 任"? 教学并不要求自己把学生教得如何出色,取得什么样的成果,而是必要 让学生先肯定老师,喜欢老师,愿意坐在课堂上听老师讲课,这样才能为以后 的持续教学打下良好的基础。在教授学生汉语和中国文化的同时,会让学生更 喜欢学习,也不会觉得累,所以和学生才会建立一个良好的师生关系。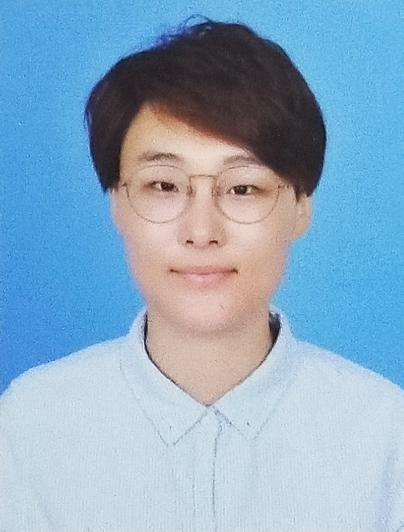 Phoebe Gong
I have been teaching for four years.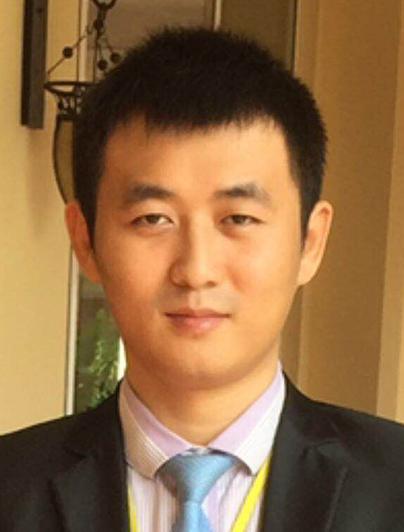 Ren Yu
Teaching at CAM-ASEAN since Sep 2014
Kong Vinhsan
I have been teaching for four years.
Wayne Messenger
I am coming to the end of my second term here at CAM ASEAN. One of the main aspects that makes teaching here such an enjoyable experience, is the students. Most prevalent of all is their willingness to learn, and participate within and outside of the classroom. For ex­ample in the language hub, where, from the viewpoint of a teacher, it is amazing to see the students spending their spare time, revis­ing and reviewing the syllabus, and using the schools facilities to their full potential.
Morn Tevy
Teaching at CAM-ASEAN since Sep 2015
Nang Chansokha
Teaching at CAM-ASEAN since Sep 2015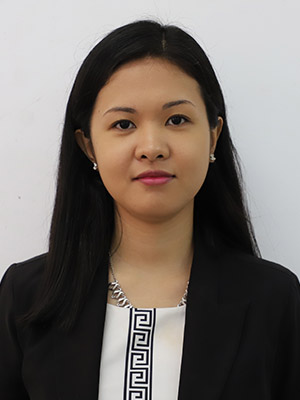 ALYZZA JOY M. OLARTE
Teaching at CAM-ASEAN since Sep 2015