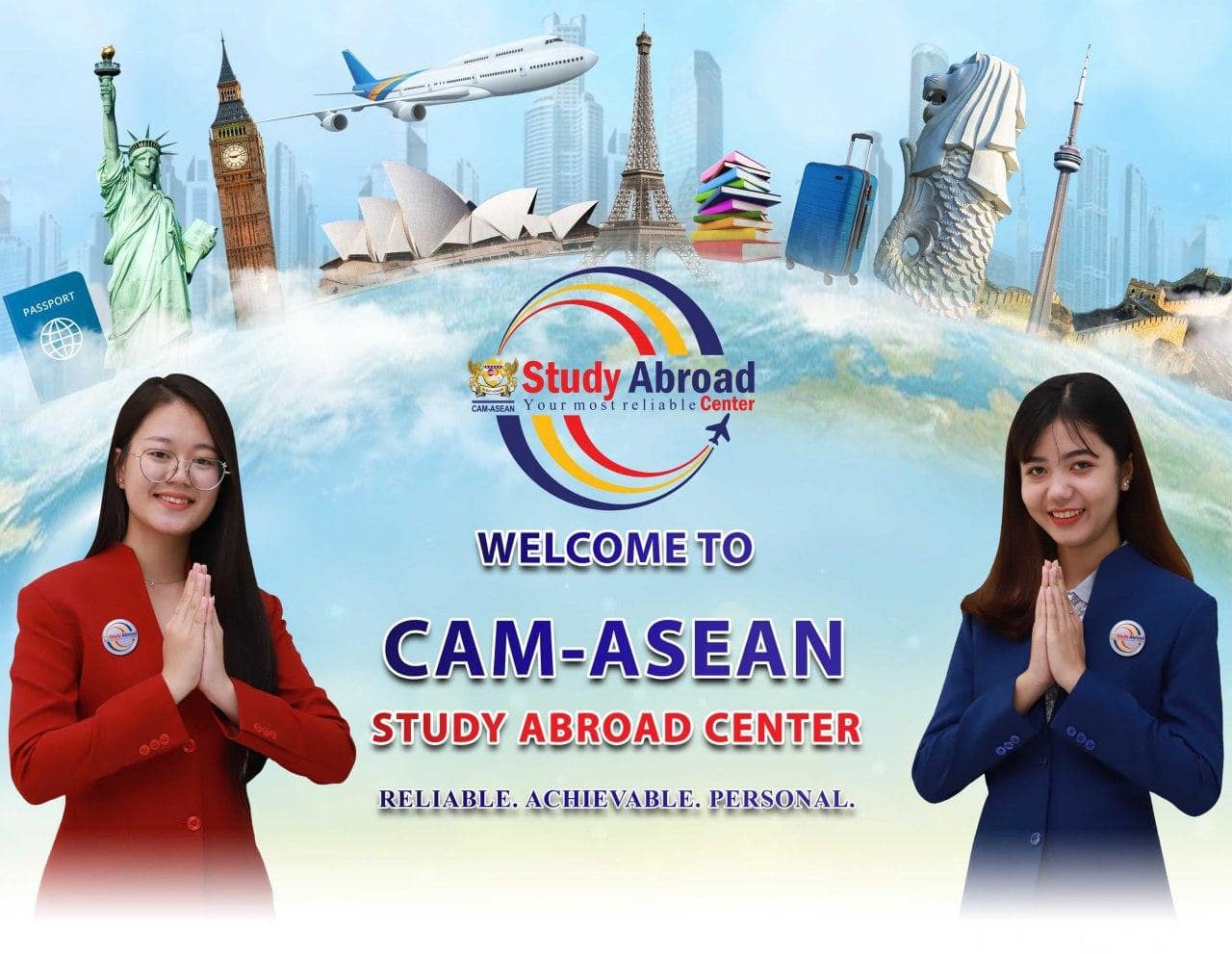 ---
Study Abroad Services
High School Programs (Grade 9-12)
Pre-Bachelor, Pre-Master & Pre-Ph.D.
Bachelor, Master, and Ph.D. Programs
Language Course Programs for all levels
Summer Programs for Juniors & Seniors
Professional Courses for employers (es)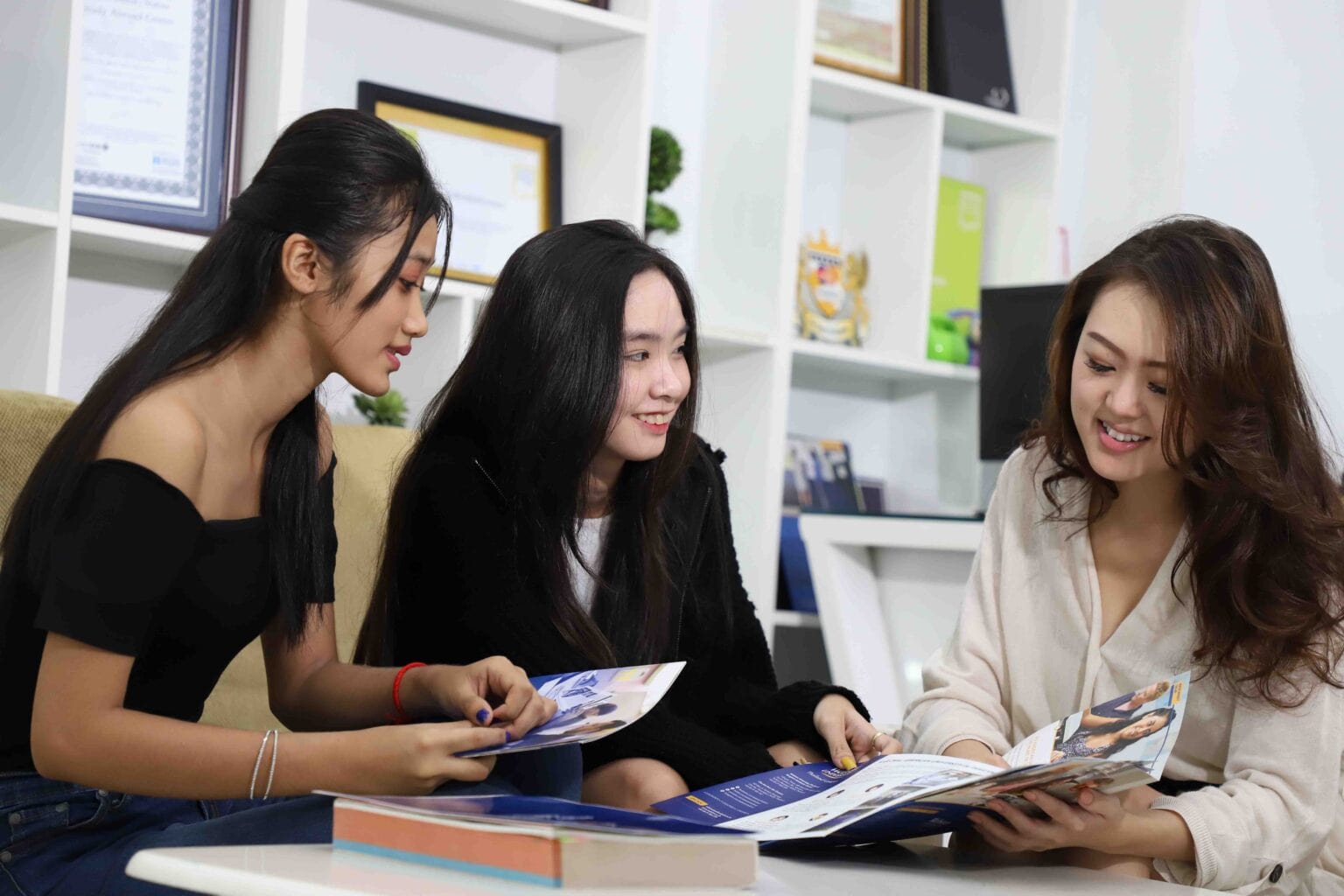 ---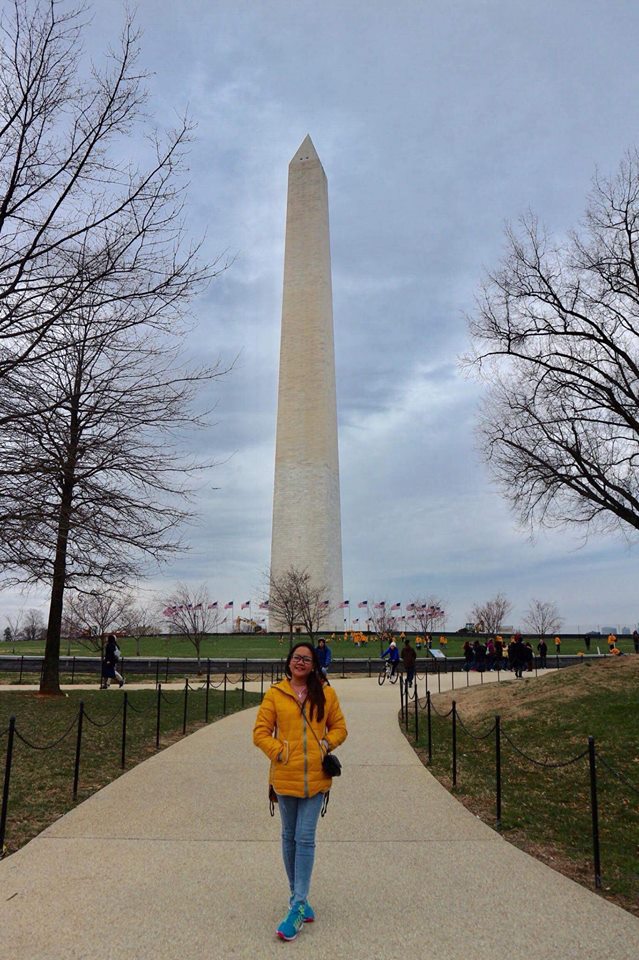 ---
Why choosing us?
Study Abroad Center (SAC) offers one-stop services to students with professional, reliable, achievable and capable manner. Your academic success is our passion.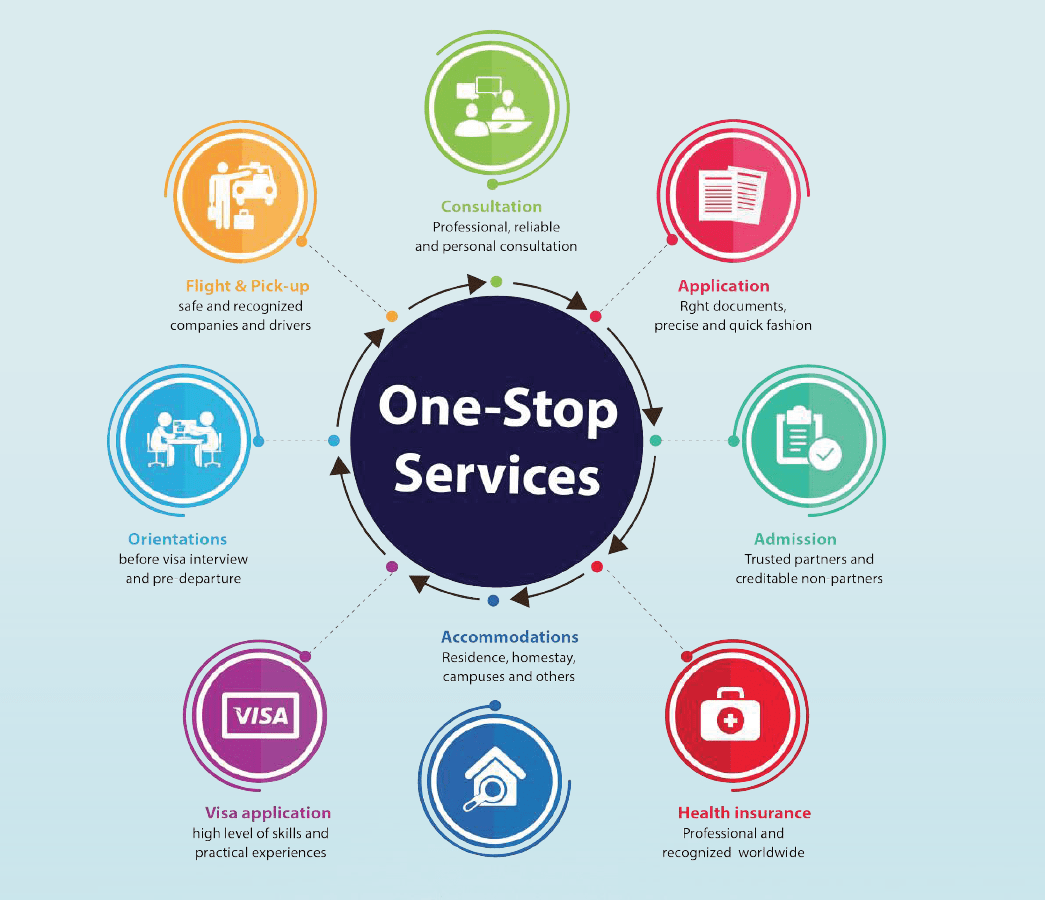 Steps to study overseas
Study Abroad Center (SAC) walks you through every step making sure that you are not only successful and achieved your goals, but also familiar with the process.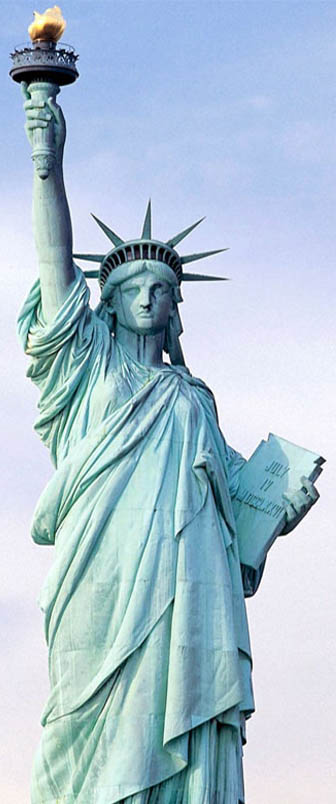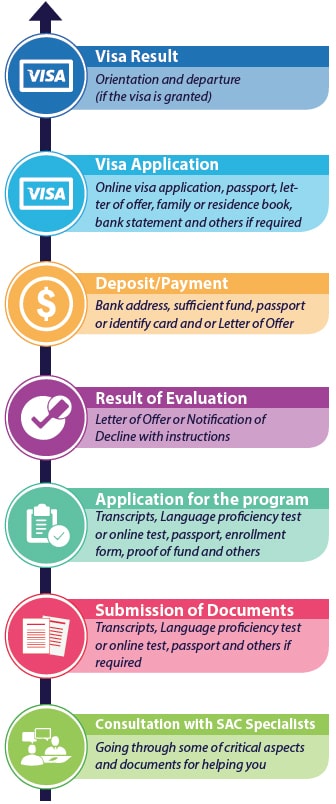 Student Stories
With trusted partners in education, we have helpped students study at their dream institutions to achieve their langauges and degrees.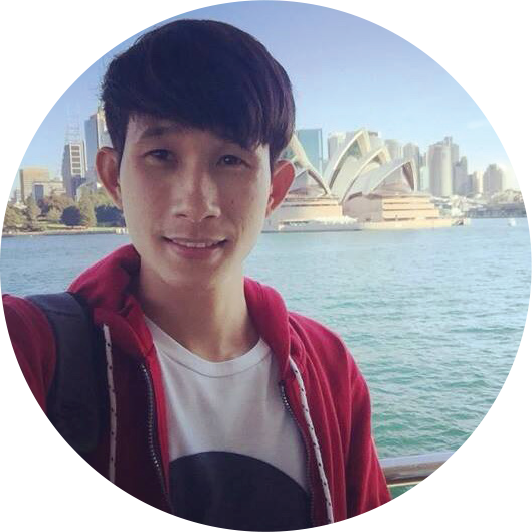 Mr. Chao Yivfak, Battambang
General English Program, EF Sydney, Australia CAM-ASEAN Studies Abroad Center helps me since the beginning until I got Australia and beyond. I don't speak much English, but with help from experienced, reliable and professional staff, I could make it to study English language course at EF Sydney, Australia.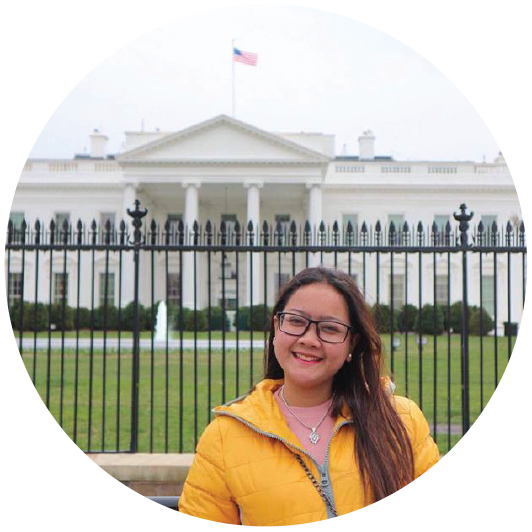 Ms. Sem Sreymeas
Intensive English, Washington D.C. Nothing is impossible. Trust me, Study Abroad Center (SAC) can fulfill your dream. I would like to express my sincere thanks and appreciation SAC of Cambodia-ASEAN International Institute for making my dream comes true. I believe in SAC.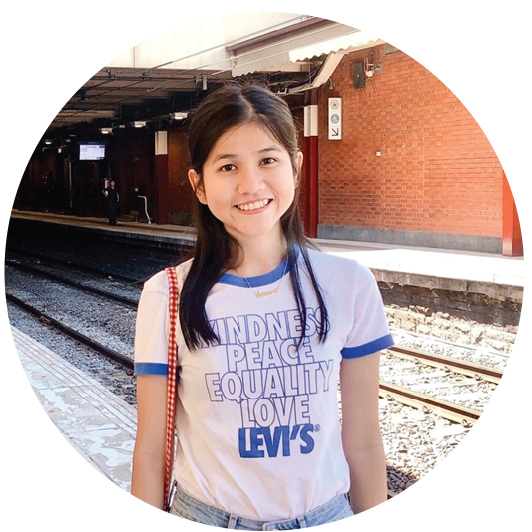 MS, THOUK Vecharadanieth
BA in Hospitality Management, Victoria, Australia I found a fascinating city where includes the comfortable environment, good people, and high standard of education in Australia. It's great to be here as an international student, I can gain a lot of opportunities and experiences in different atmosphere. School provides all students the motivational ways of study with splendid facilities and resources. I believe that living here can help improving myself to be a better person. By the way, thanks Study Abroad Center for being so supportive and helpful through my journey of study, I'm so grateful for your effort.